Context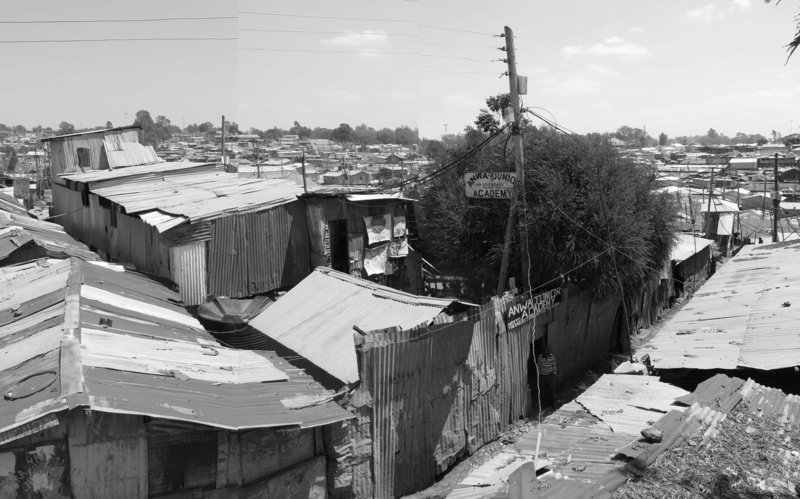 Anwa Junior Academy is an informal school founded by a group of mothers in Kibera.
Beginning with just a handful of students and a rented room, over time the school grew in attendance and reputation, but the ramshackle buildings in which the classes were housed were cramped, dark and unsafe.
Solution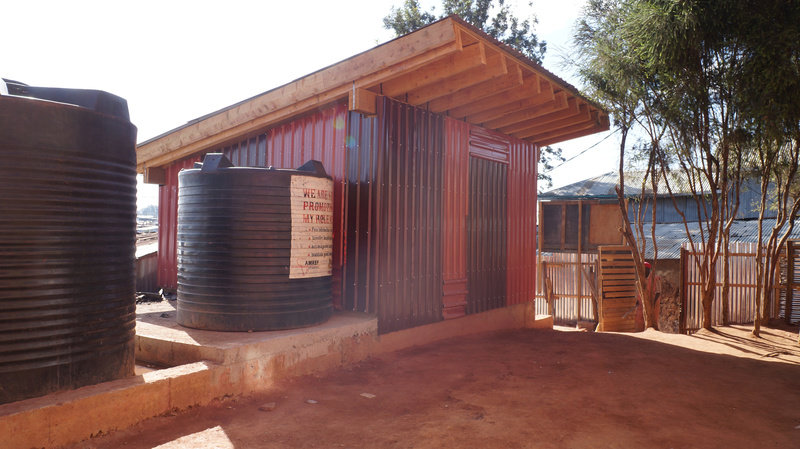 The new school building features wattle-and-daub mud walls and matabi (steel) sheeting to reference local Kiberan informal architecture.
The classrooms are fitted with bamboo shutters to improve light and ventilation, while toilet facilities, a new staff room, and living quarters accommodate the needs of students, visitors, and on-site staff. Outside a series of innovative sustainable water management solutions, including rainwater harvesting, permeable pavement, and an underground stormwater detention tank made of upcycled plastic crates, help protect the school and surrounding neighborhood from flooding.