Context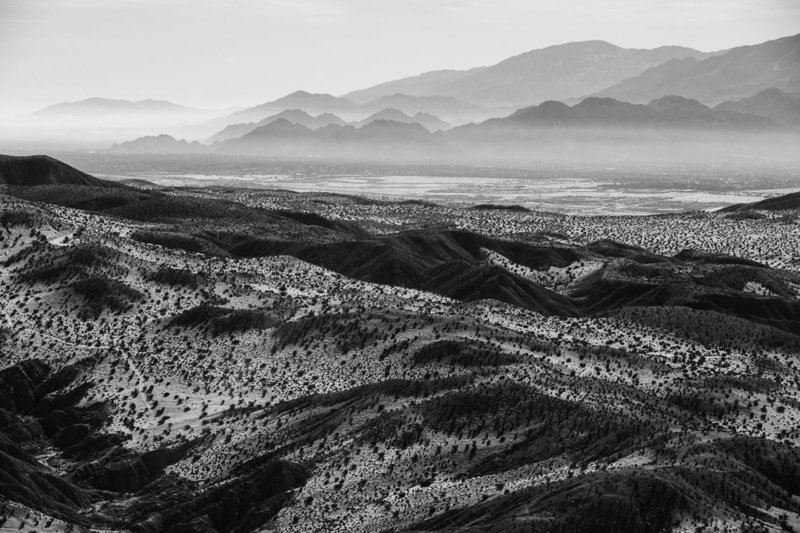 Conditions in California's Eastern Coachella Valley (ECV) are comparable to those in the "developing world."
Migrant farmworking communities here face severe barriers to transportation, recreation, housing, employment, health, and a safe environment, with significant effects on life outcomes. Nonetheless, political will is high and youth activism deeply embedded in local culture.
Solution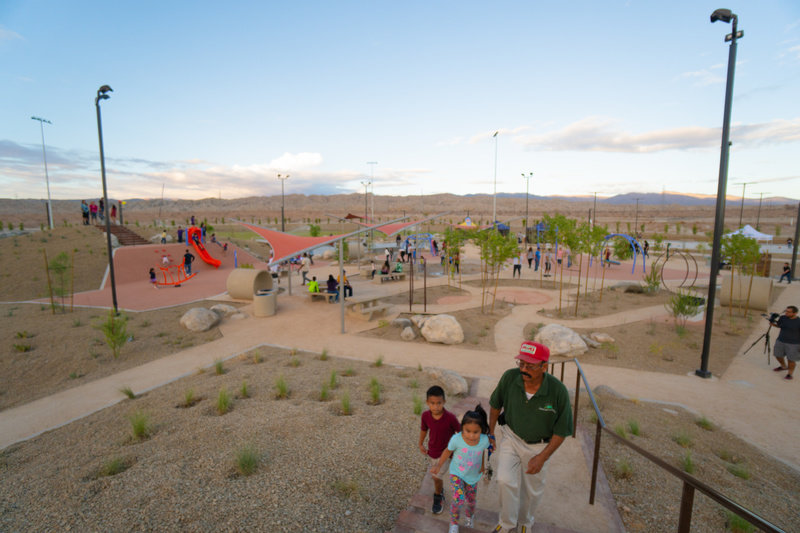 Together these spaces build the physical, social and economic resilience of the ECV region.
Each park integrates built elements like sports amenities, community halls, therapeutic gardens, and marketplaces with stormwater infrastructure and ecological landscaping. Small businesses and community programs activate and sustain each site, bring income to the community, and provide social and cultural benefits.